About the city
The city of Aveiro dates back to the 10th Century (at least). Its name derives from the latin Alavarium (later Alavário), which literally means "the gathering place of birds". The Moors invaded and occupied it until the 11th century, after which it became a very popular city among Portuguese royalty.
Aveiro is called "The Portuguese Venice", because of its water canals and traditional boats (moliceiros) that resemble the Italian city Venice.
The city is well known in Portugal for its traditional sweet, "ovos moles", made of egg yolk and sugar. Its convenient location near the Portuguese coast, just an hour away from Oporto and two hours from Lisbon (by train), makes it a very nice city to live in.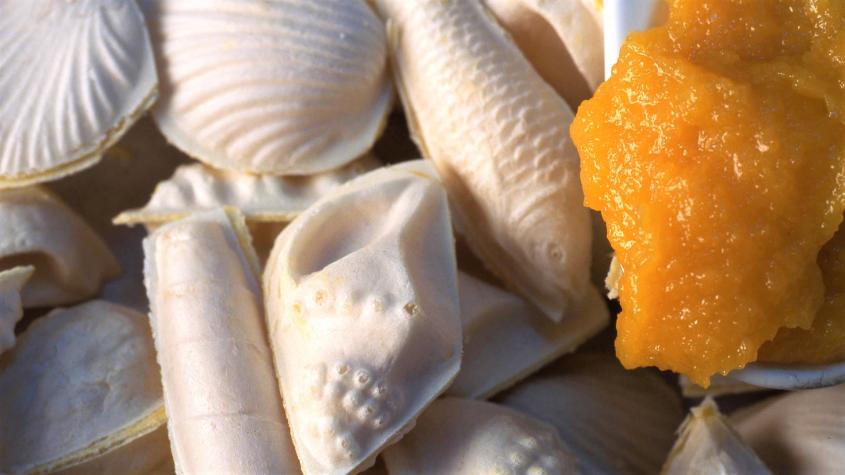 Aveiro has a good nightlife with most of its bars and clubs situated in the main square, called Praça do Peixe (fish market/square) but a couple of other nice spots spread around the city.
Fallen in love already? You can always get more information at the website of the municipality:
Câmara Municipal de Aveiro - Visitantes (click the globe on the top left and then chose your language)
Some points of interest in or around the Region may include:
Rossio (city centre) - currently closed
Teatro Aveirense (city's theatre)
Museu de Santa Joana (monastery/museum)
Fábrica Ciência Viva (science space of UA)
Sé de Aveiro (Cathedral of Aveiro)
The old Train Station with the typical "azulejos"
Pateira de Fermentelos
Natural Reserve of São Jacinto
Beaches of Costa Nova and Barra
Maritime Museum of Ílhavo
Águeda
Arouca Geopark (recognised by Unesco)